Design your own custom temporary tattoos. Our temporary tattoos are made to your specifications. Minimum order for any custom tattoo design is 1,000 tattoos for any image and/or size. Prices for 1,000 temporary tattoos: $98 for 1.5"x1.5; $119 for 2"x2"; $235 for 3"x2". Custom sizing available as well (3"x3", 3x4, 1.5x9, etc.) Call for prices. Significant discounts available for large orders!
Our temporary tattoo designs are drawn by professional artists! They are high-quality, long lasting tattoos. Popular designs include: patriotic, butterfly, tribal, celtic, crosses, dragon, praying hands, scorpion, barbwire, yin yang, grim reaper, heart, rose, armbands and more. We have a large assortment of kid temporary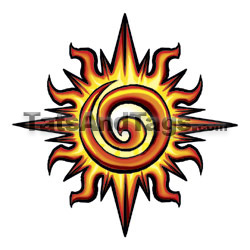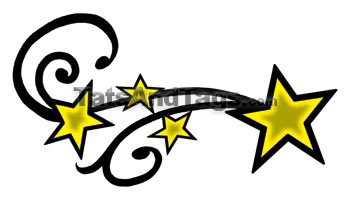 We have a big selection of
star temporary tattoos
.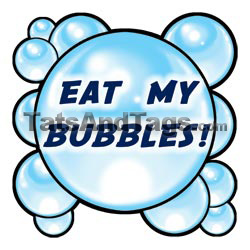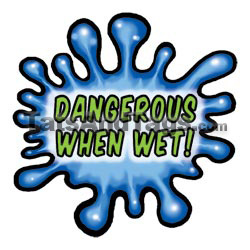 We have the biggest and best
swimming tattoos
in stock. We can make custom tattoos for your swim team as well. New swim tats just added - see pg. 3 and pg. 4 in the swimming section.
Check out the new sports pendants. In stock now - basketball, baseball, football, soccer, and volleyball. Also check out the bicycle jewelry featuring bike pendants, sprocket bracelets, and earrings.


We can make your school mascot temporary tattoos to your match your school colors and specifications. And of course we can use your artwork to make your logo temporary tattoos. Don't forget your eye black tattoos for football season, we customize the eye black for your school needs. Temporary tattoos make a great school fundraiser! Several mascot designs are in stock - see small section pages 5-16




Wholesale pricing is available to the public.
Ask about our profitable business opportunities.





Hot Celtic and Tribal Designs





pictured are sm 122, sm 293, sm 123, )

Check out our custom military style dog tags! Personalized dog tags are great for runners, walkers, cyclists, emergency id, medication information and special events. Wholesale dog tag pricing available for larger quantities, please inquire.
Hot selling designs:
Tribal, celtic, dolphin, butterfly, gators, sharks, USMC, dragon, yin-yang, rose, frog, mascot, chinese, religious, patriotic stars, and star. Don't forget custom temporary tattoos for your special events!